On Friday, February 26th, I gave a talk on Alexander Hamilton and Harlem history for students at Webster Groves HS students during their second annual All-Write Festival.
The Festival consists of a full week of presentations by local and national authors, and talented Webster students. At the end of my talk, after I thanked everyone for inviting me, a student named Mayra Sherman came on stage and presented me with her painting of my Afterlife in Harlem book cover. This was totally unexpected and is a gift I will cherish.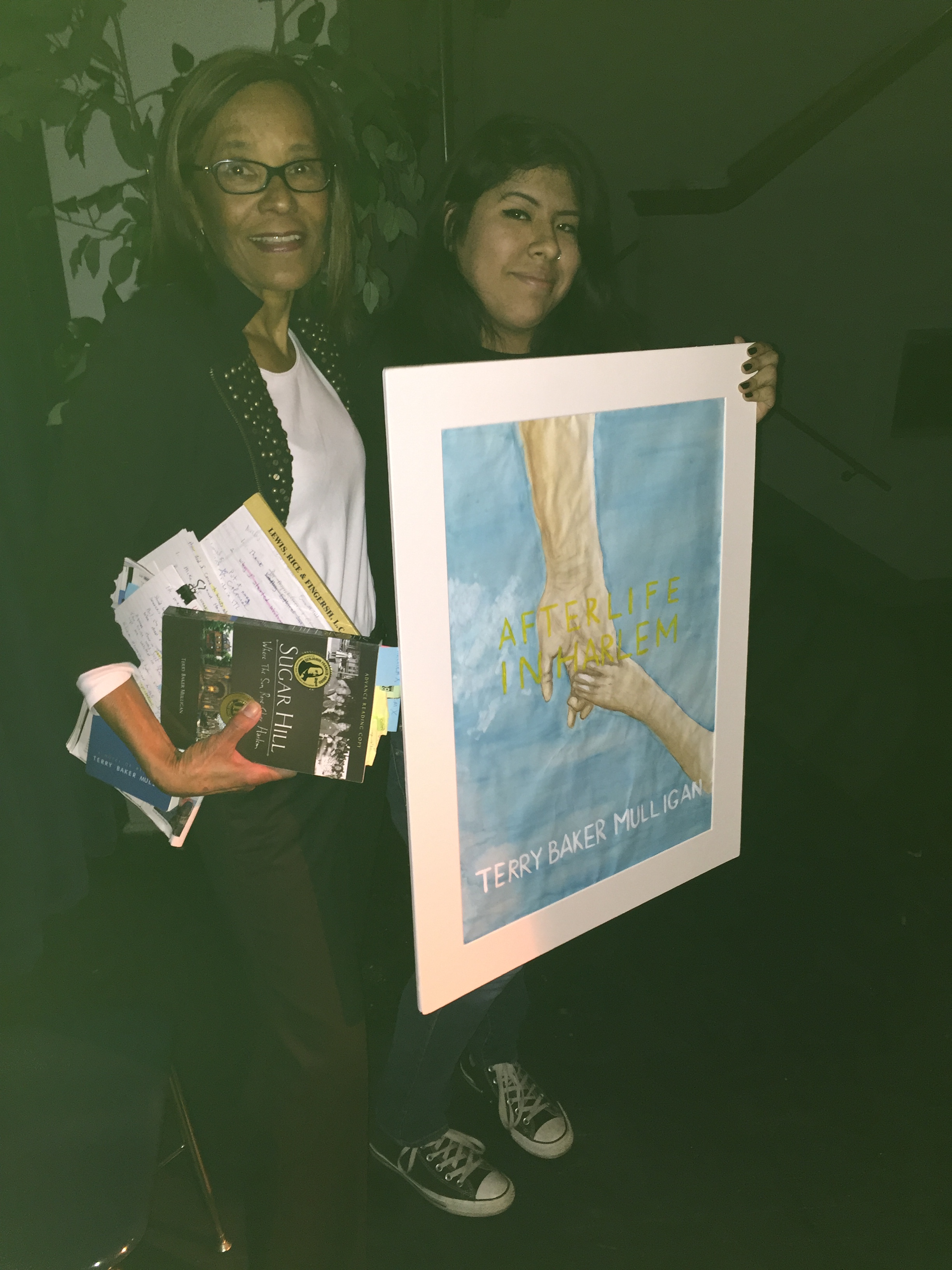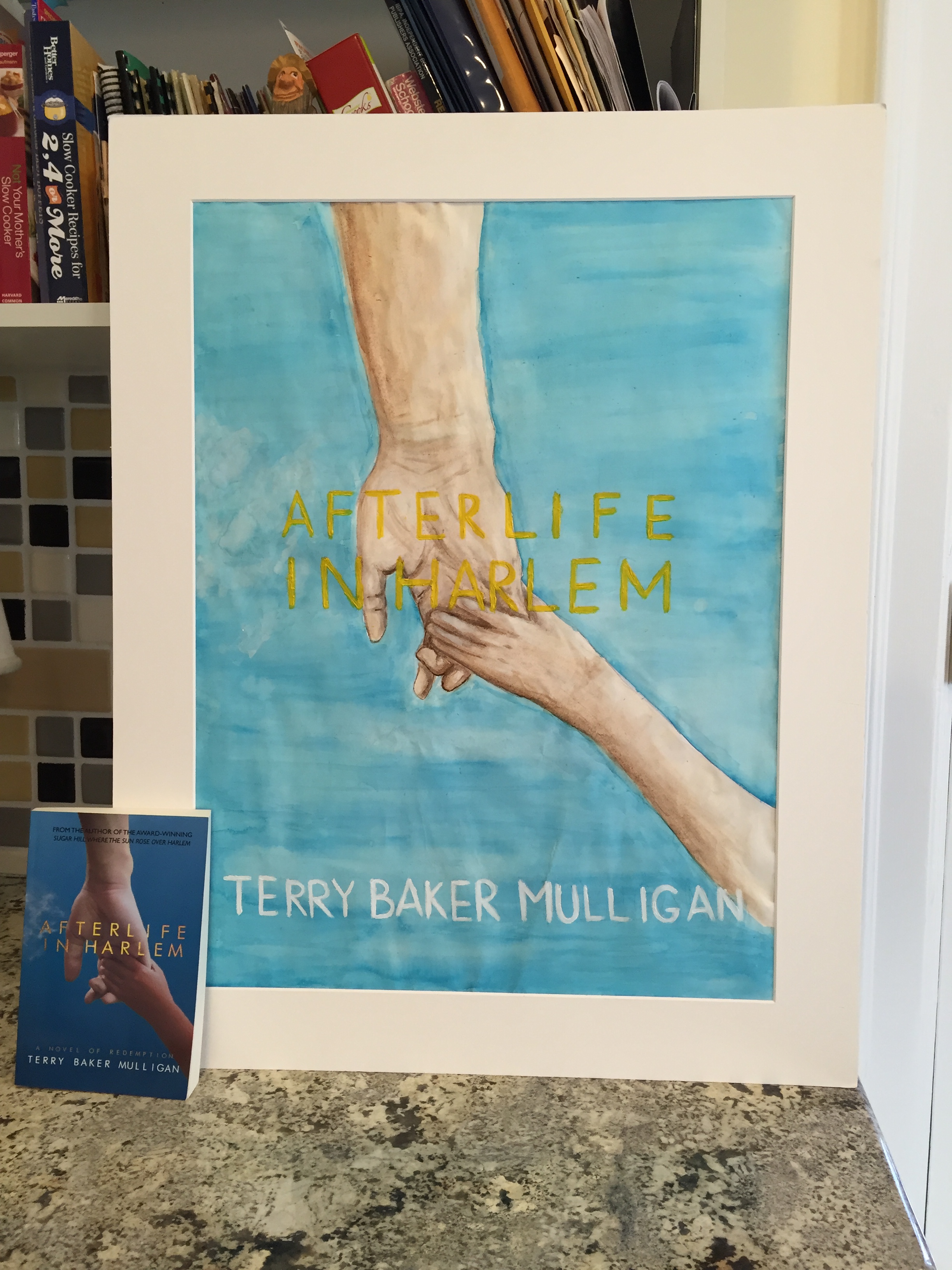 The All-Write Festival is a creative endeavor that takes months of planning by many hard working teachers, most of them in the  English Department.