In honor of Black History Month, Sonia Sanchez was the keynote speaker at the St. Louis Public Library. Professor Sanchez is a poet, mother and international speaker. Her books include, Shake Loose My Skin and Homegirls and Handgrenades (Photo, courtesy of IMAKEPIX.COM)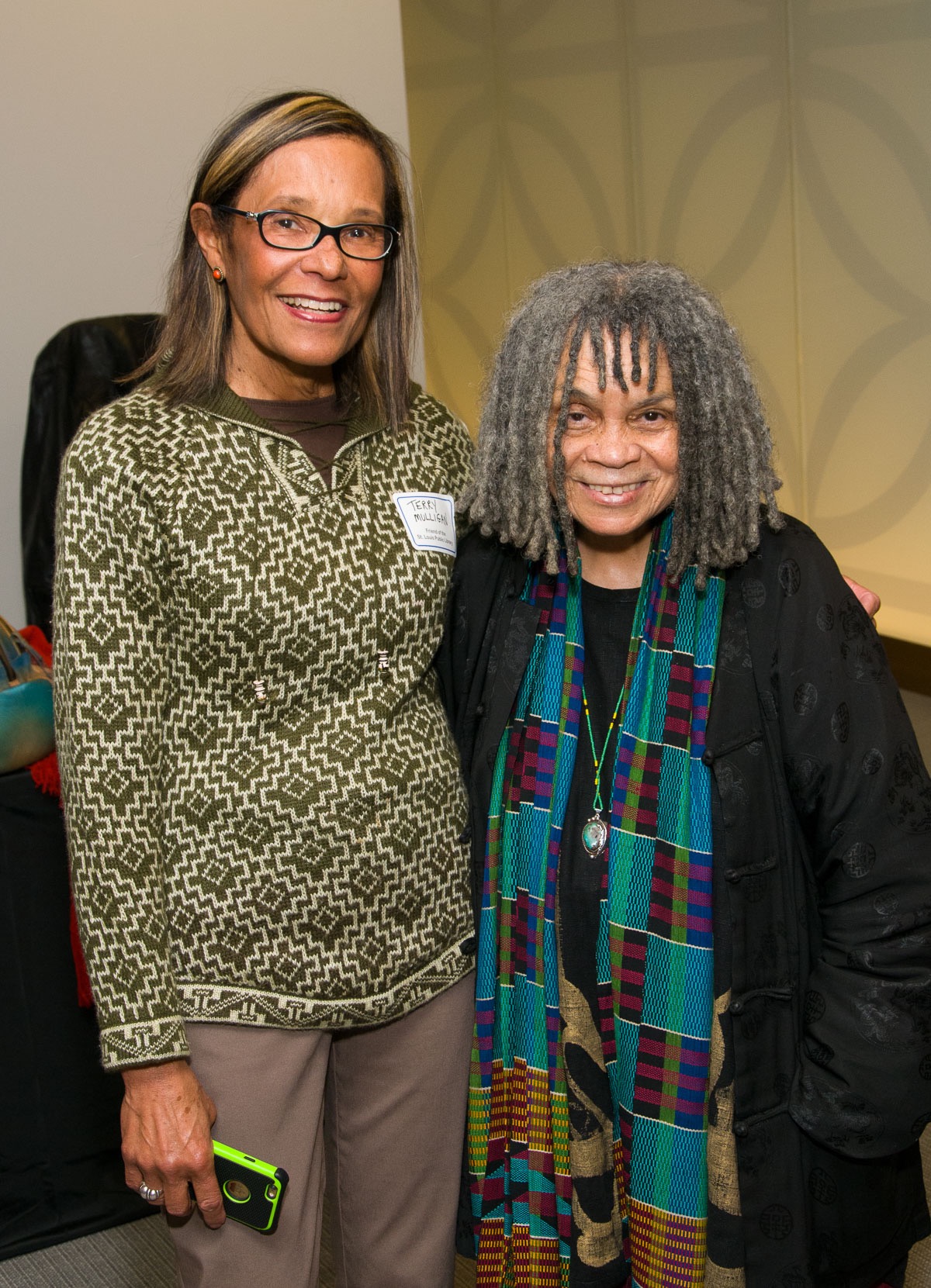 Though small in stature, Professor Sanchez is a firebrand and dynamic speaker on black culture, women's rights, peace and racial justice. She is also kind, compassionate and funny. It was my pleasure to meet her and hear her presentation. She is the type of speaker who makes everyone in the room (or auditorium) feel like she is your dear friend.
Kudos to STPL for first, having such a beautiful main branch and for continuing to provide terrific programs and speakers.