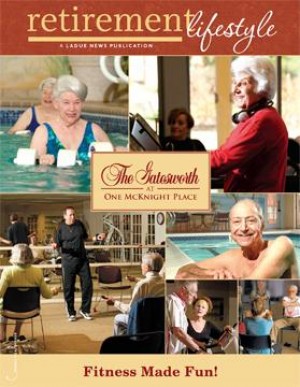 On May 28th, I gave a book talk to 25 dynamic women at the Gatesworth Retirement Community. Their ages ranged from 67 to 92. Many of them have been leaders in the areas of business, education, arts and community service. I told them about life in the famous community called Harlem, and why I was compelled to write a book.
Last week, I spoke with 250 amazing 7th, 8th and 9th graders at St. Louis Priory and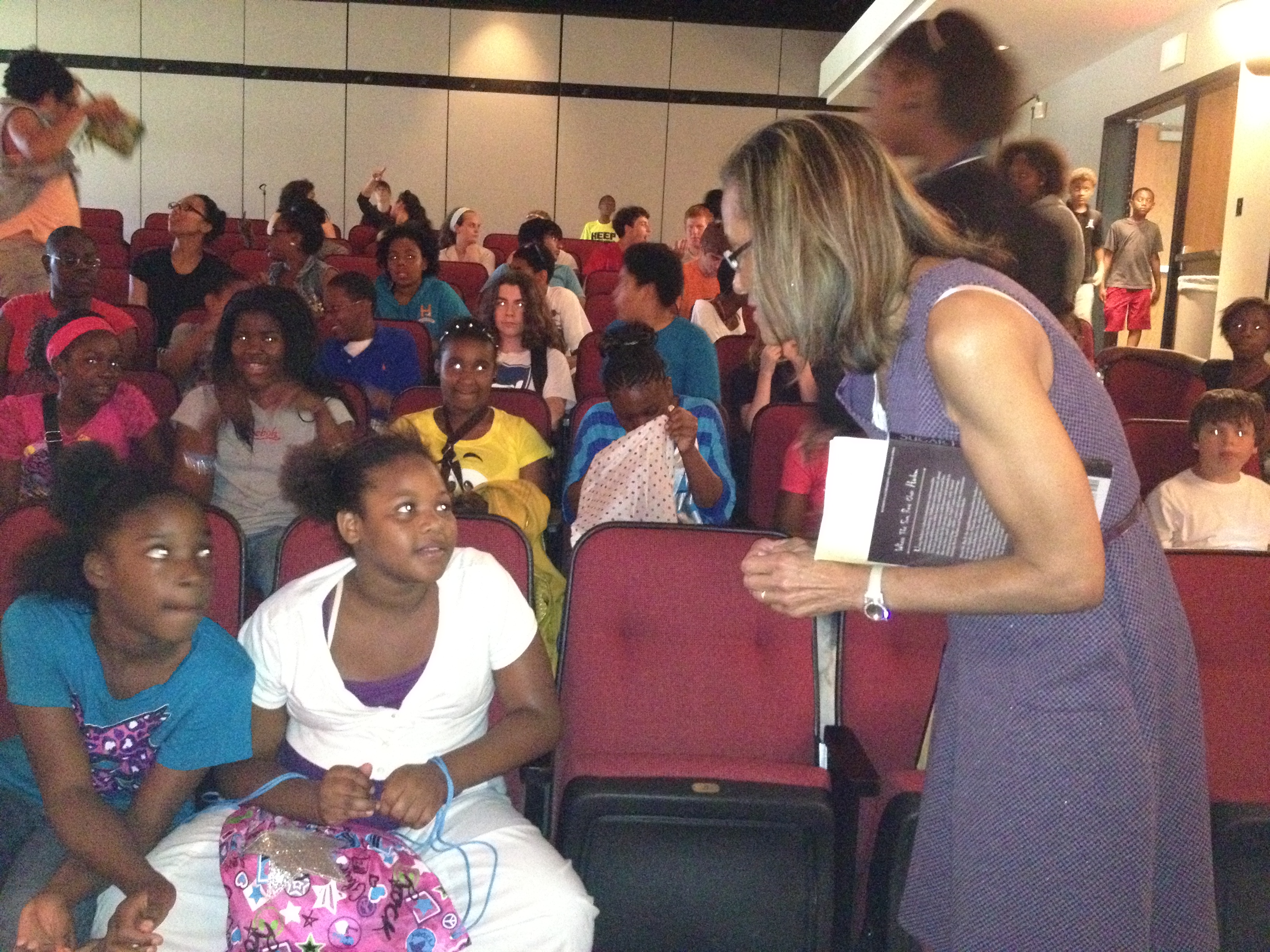 John Burroughs schools, the two campuses where a five week summer session is held  each year.  The program consists of rigorous academics and fun within a supportive learning environment.
These middle schoolers who show academic promise come from underserved schools, and they are our future leaders in business, education and the arts. I told the youngsters that, like them, I was lucky to attend an outstanding school that prepared me for the future. I also encouraged them to take advantage of the opportunities provided by Aim High.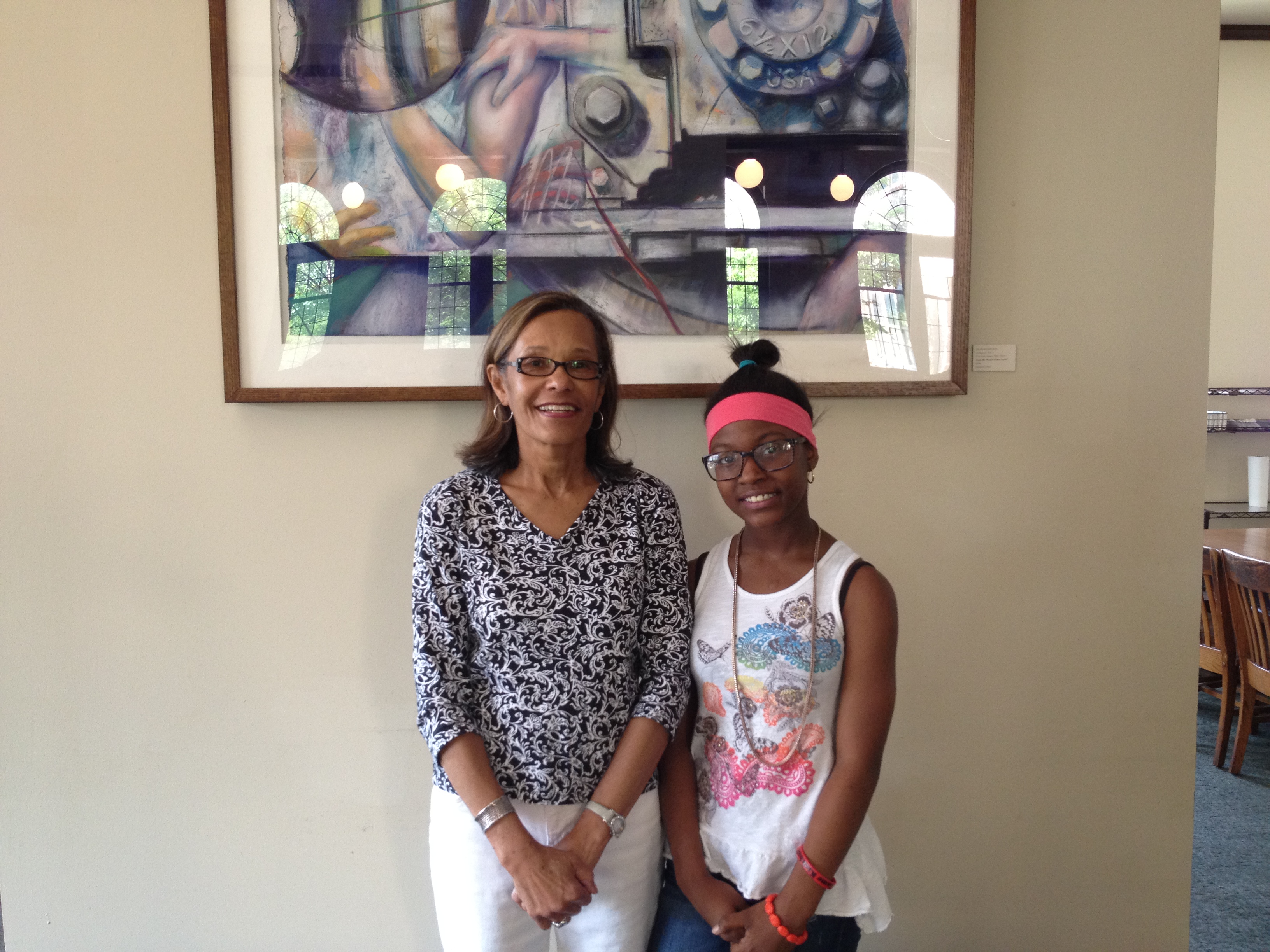 But, perhaps a young lady named Alicia Scott said it even better in the brief essay she wrote about being accepted to Aim High:
"Last year when I found out I was accepted into Aim High I was ecstatic!…  But I think the main reason I was ecstatic was because I thought that the program would change my life.  I thought it wouldn't just get me ready for middle school, but for life too," shared by 7th grader Alicia.